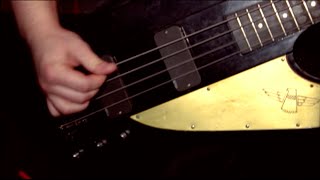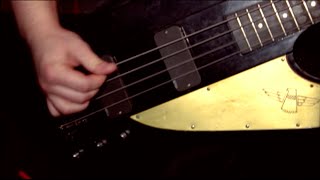 True Will Music Video Released!
If you haven't seen it yet, here it is! The music video for "Voices" off our new album, Painful Truths and Comfortable Lies, is now live!...
So everyone, it's time! The gear's packed up and our kick off is tomorrow night at the Bowery Electric. To follow us on our travels for...